Esemdee for Agencies
We know that one size does not fit all when it comes to handling social media platforms for a variety of clients. Improve your efficiency with esemdee created for Agency use and take your social media engagement to a new level.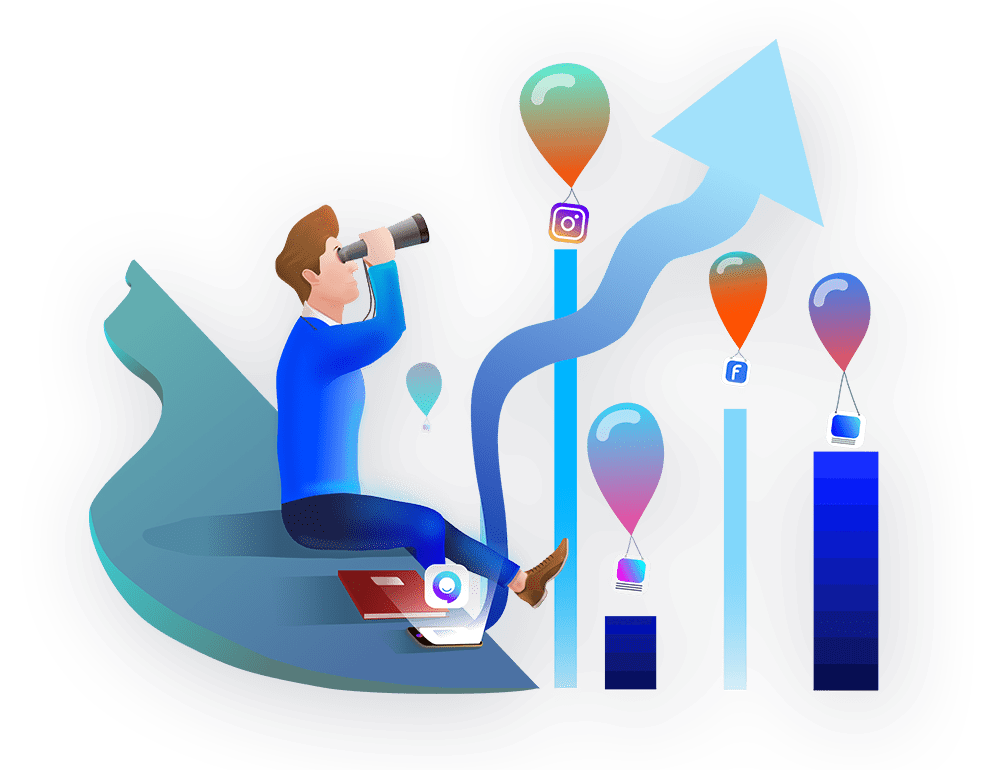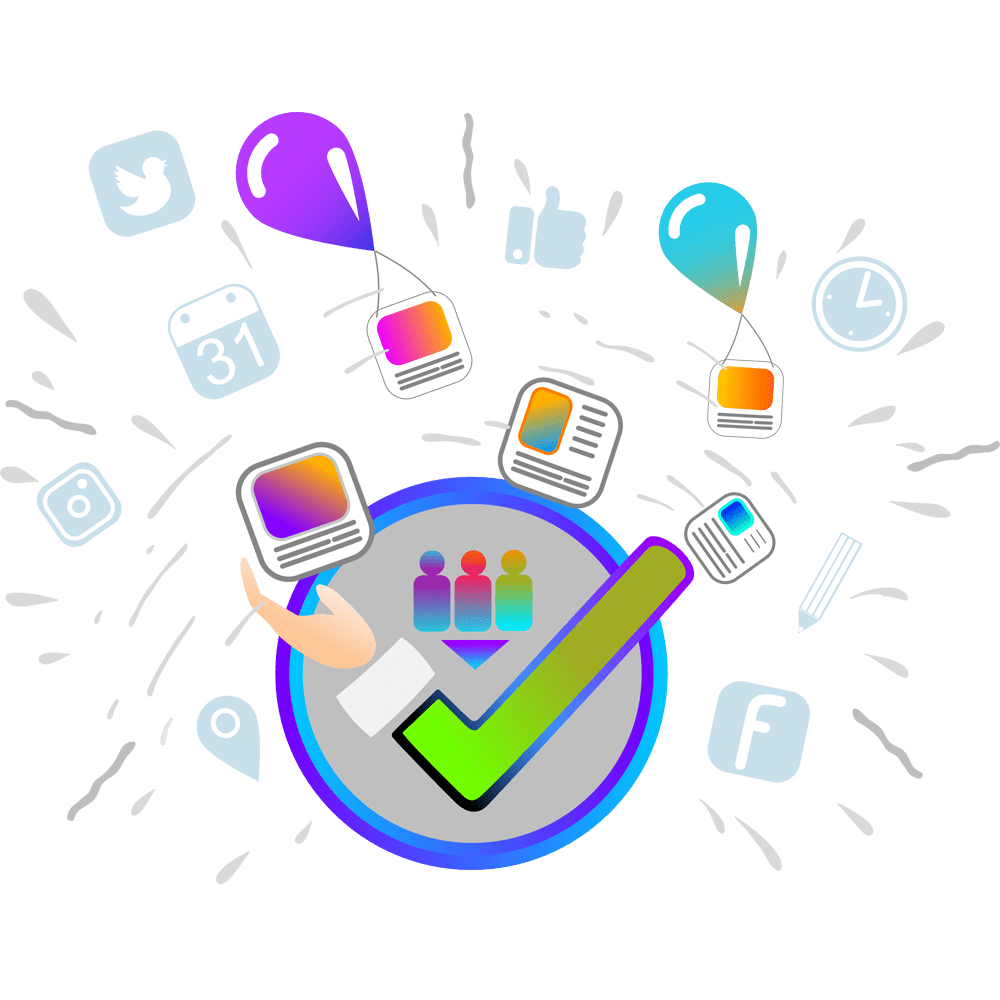 Release Your Message
We like to make things easy. Esemdee lets you manage multiple publishing environments for different clients and establish efficient workflow and approval processes for both your internal and client teams. Create and schedule posts to multiple platforms and pages with simplicity and efficiency. Also, our clever bulk editor comes in handy when you need to tweak a post en-masse.
Analyse and Report
Show how your strategy is contributing directly to your client's business with our fully customisable reporting solution. Create bespoke white label reports, export and save them in the format of your choice.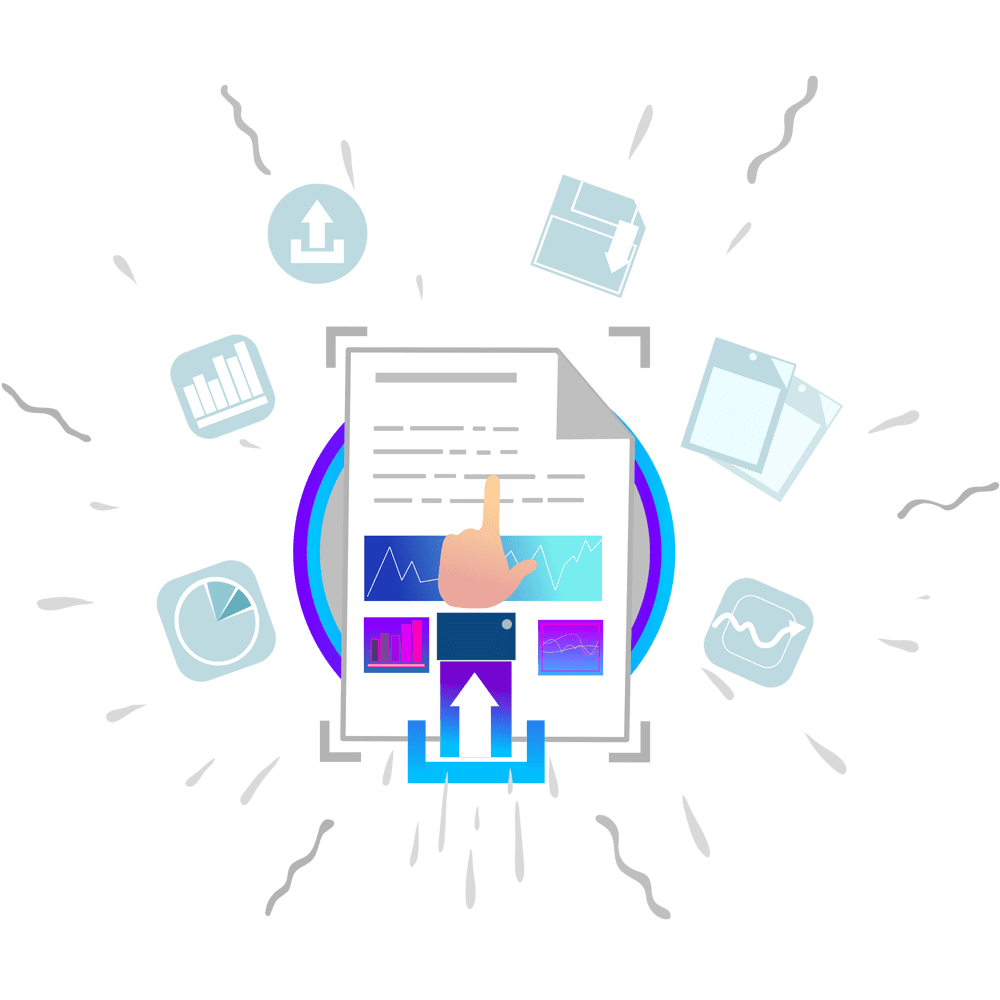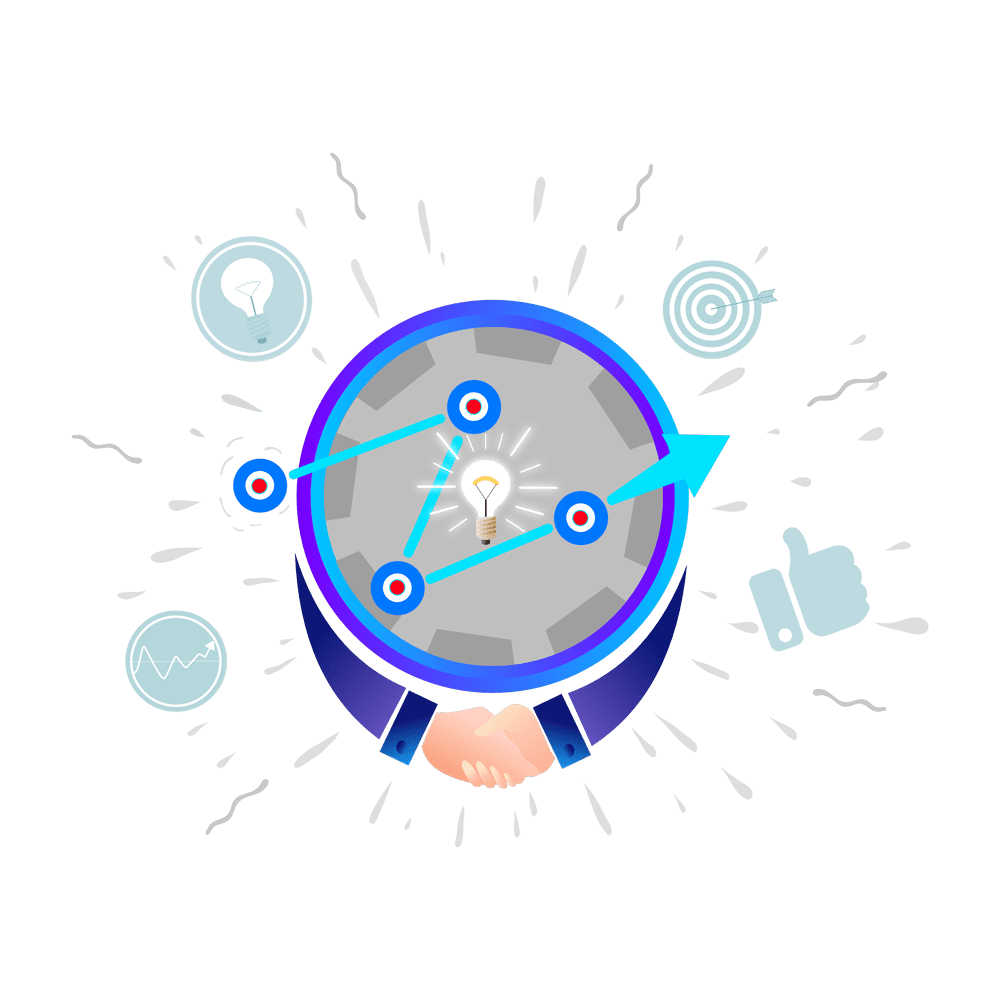 Encourage and Manage Collaboration
Involve the team and your clients utilising esemdee's built-in approval work flow – sharing the strategy and involve them in the approval procedure. Communication is king when maintaining a variety of clients.
Build a library of approved media
All of your media elements, including image carousels and 360 images, can be stored and organised individually by your clients. Creation of your own categories and the ability to utilise multiple tags enables esemdee's exceptional filtering system to find what you need in an instant.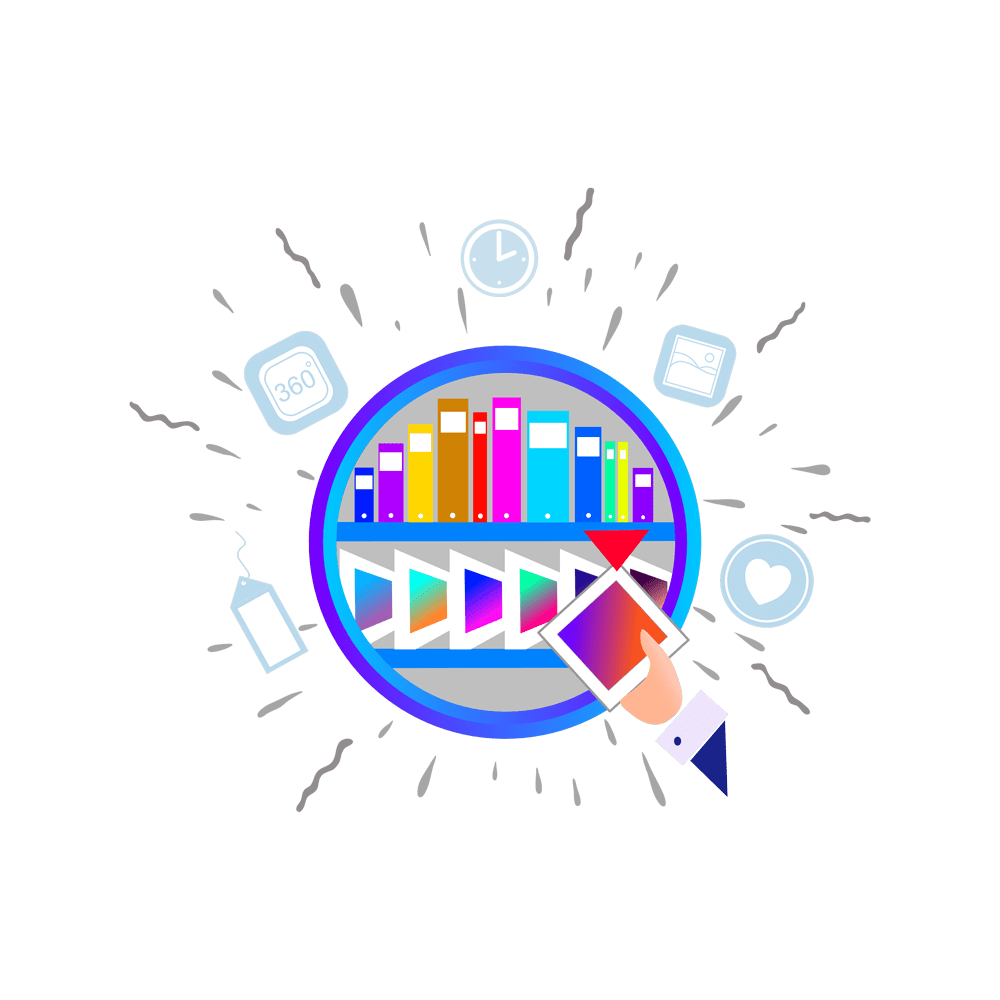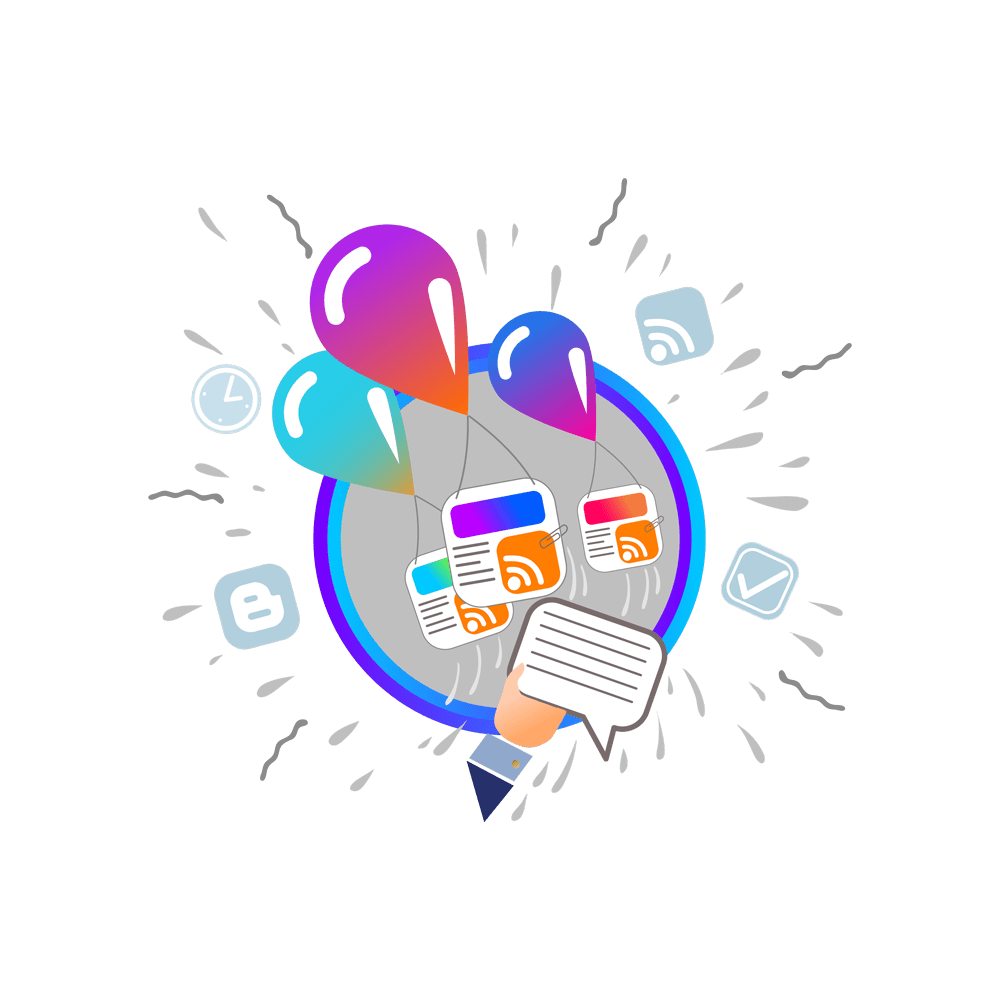 Resources Relevant to You
Producing content regularly can become hard work. It takes a lot of time to create the perfect post for your various clients. Our resource centre holds 1000's of ready to publish posts covering over 30 industry categories. Publish them immediately or tweak them to suit your or your clients' brand. Create your own resources by adding your favourite blogs and RSS feeds.